How to find trending music on Instagram?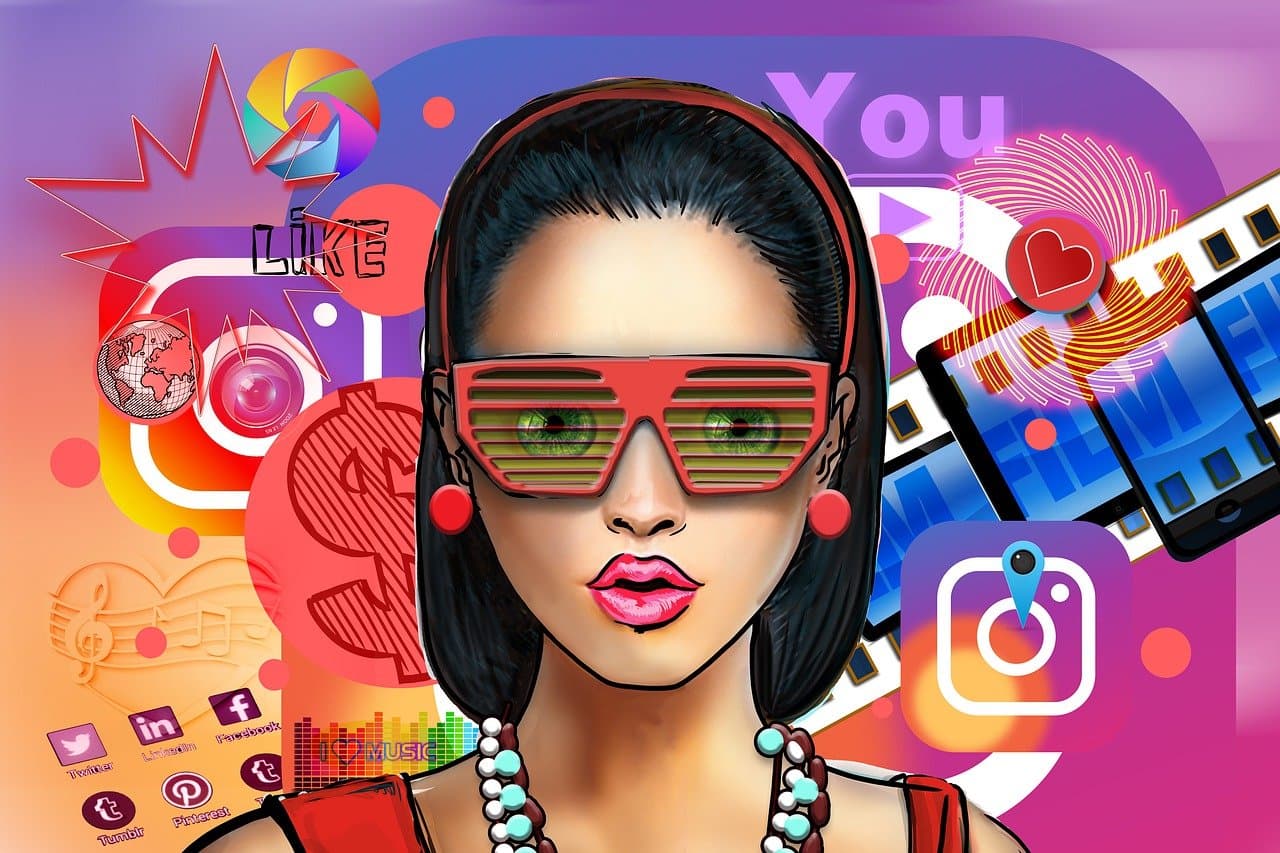 Are you tired of listening to the same old music on repeat? Do you want to discover new and trending music on Instagram? If so, you're in luck! In this article, we will explore some of the best ways to find the latest and greatest music on Instagram.
1. Explore Instagram Music
The first and easiest way to find trending music on Instagram is to explore the Instagram Music feature. You can access this feature by tapping on the "Music" sticker when creating a story or Reel. From there, you can browse through popular songs, search for specific artists or genres, and even preview the songs before adding them to your content.
2. Use Hashtags
Another way to discover new and trending music on Instagram is to use hashtags. Try searching for hashtags related to music, such as #newmusic, #trendingmusic, or #musicdiscovery. This will bring up posts from other Instagram users who are sharing their favorite new songs and artists. You can also create your own hashtag and encourage other users to share their music using that tag.
3. Follow Music Accounts
Following music accounts on Instagram is a great way to stay up-to-date with the latest trends and releases. Many music artists and labels have their own Instagram accounts where they post new music, behind-the-scenes content, and other updates. You can also follow music blogs and websites that share the latest music news and reviews.
4. Checkout Music Challenges
Music challenges are a fun way to discover new songs and artists on Instagram. These challenges typically involve users creating videos or Reels set to a specific song or genre. You can search for music challenges using hashtags, or simply browse through the Explore tab on Instagram to see what's popular.
5. Use Music Discovery Apps
Finally, there are a variety of music discovery apps that can help you find new and trending music on Instagram. Apps like Shazam, SoundHound, and Musixmatch can identify songs playing in the background of Instagram videos and provide you with information on the artist and song title. You can also use streaming services like Spotify or Apple Music to discover new music and follow playlists curated by other users.
Role of Loop My Song for practicing your contents for Instagram Reels.
Loop My Song is an online platform based on YouTube that helps you repeat/loop any videos of youtube. You will get an option to pick a specific section from the YouTube video to loop. This will help you practice your content prior to working on the Reels.
Try it yourself go to Loop My Song and start practicing for your reel.