How To Make A List of Favorite Songs in Loop My Song?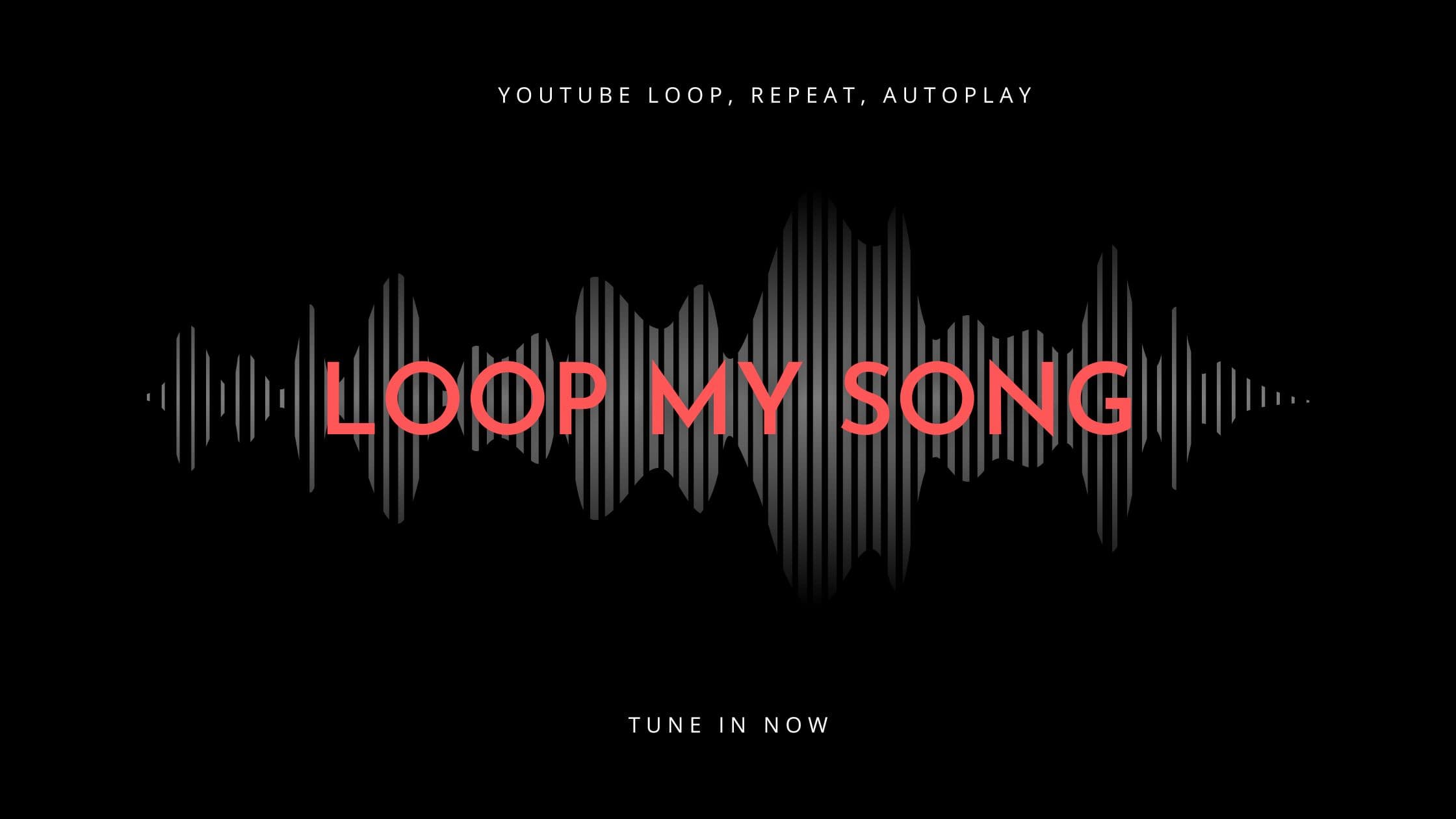 Adding your favorite songs to your personal list on our loop my song website has never been easier!
Simply find the heart-shaped button located in the music bar at the footer and click on it. The button will turn pink, indicating that the song has been added to your favorites list.
If you change your mind, simply click the button again and the song will be removed. You can access your complete list of favorites by navigating to the 'Favorites' tab on our website.
With just a few clicks, you can keep track of all your favorite songs and loop them with ease anytime, anywhere.
Please, have a look at the picture below if you have any confusion finding the button.

There are also further features in the music bar like sharing, volume panels, previous song, next song etc. in the panel that you can check out while using the bar.
You can also check out our other blogs on how to create a playlist, loop your video, and use the features in the website like recommend songs, and global charts.
So, why wait? Start to Loop Youtube Videos of your favorite songs on Loop My Song!